UserProfile:Frisk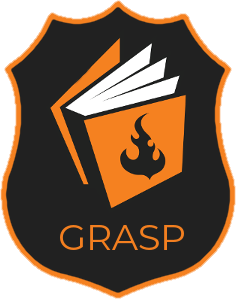 Hello! I'm a bureaucrat of Minecraft Wiki Polska, GRASP member, self-proclaimed guardian of Polish Gamepedia wikis, professional time waster, redditor and gamer. I adore Toby Fox's games.
Contact:

(You probably don't want to contact me via talk pages as I'll probably not see the notification)
Gamepedia's Discord server: Frisk 🐐 on https://discord.gg/fandom
@Frisk#5980 on Discord
@frisk:frisk.space on Matrix
196681
Total Statistics
Wikis Edited

280

Contributions

Creations

1,057

Edits

9,211

Deletes

1,840

Patrols

1,443

Identity V Wiki Rank
(Leaderboard)

23

Gamepedia Rank
(Leaderboard)

145

Friends

39
Achievements
Identity V Wiki


















Special Achievements
Master of (EN)
Master of Super Animal Royale Wiki (EN)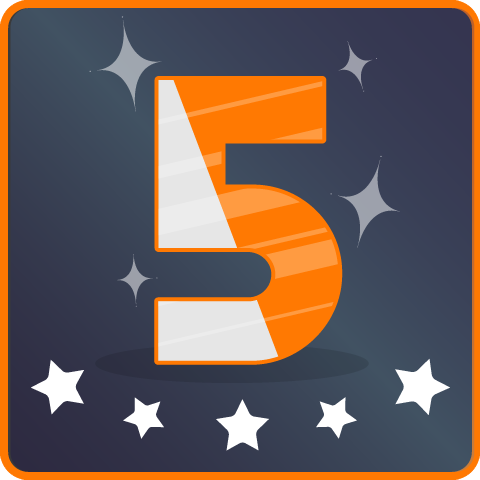 Gamepedia's 5th Anniversary
Helped the Help Wiki!

Gamepedia's 6th Anniversary

Gamepedia's 7th Anniversary
Gamepedia's 8th Anniversary